Commendation and reward for workshop production safety and accident-free teams in 2019
13-04-2020
On April 13, 2020, in a special morning ceremony, the company commended and rewarded the accident-free production team of the workshop in 2019, in order to encourage everyone to make further efforts in the new year.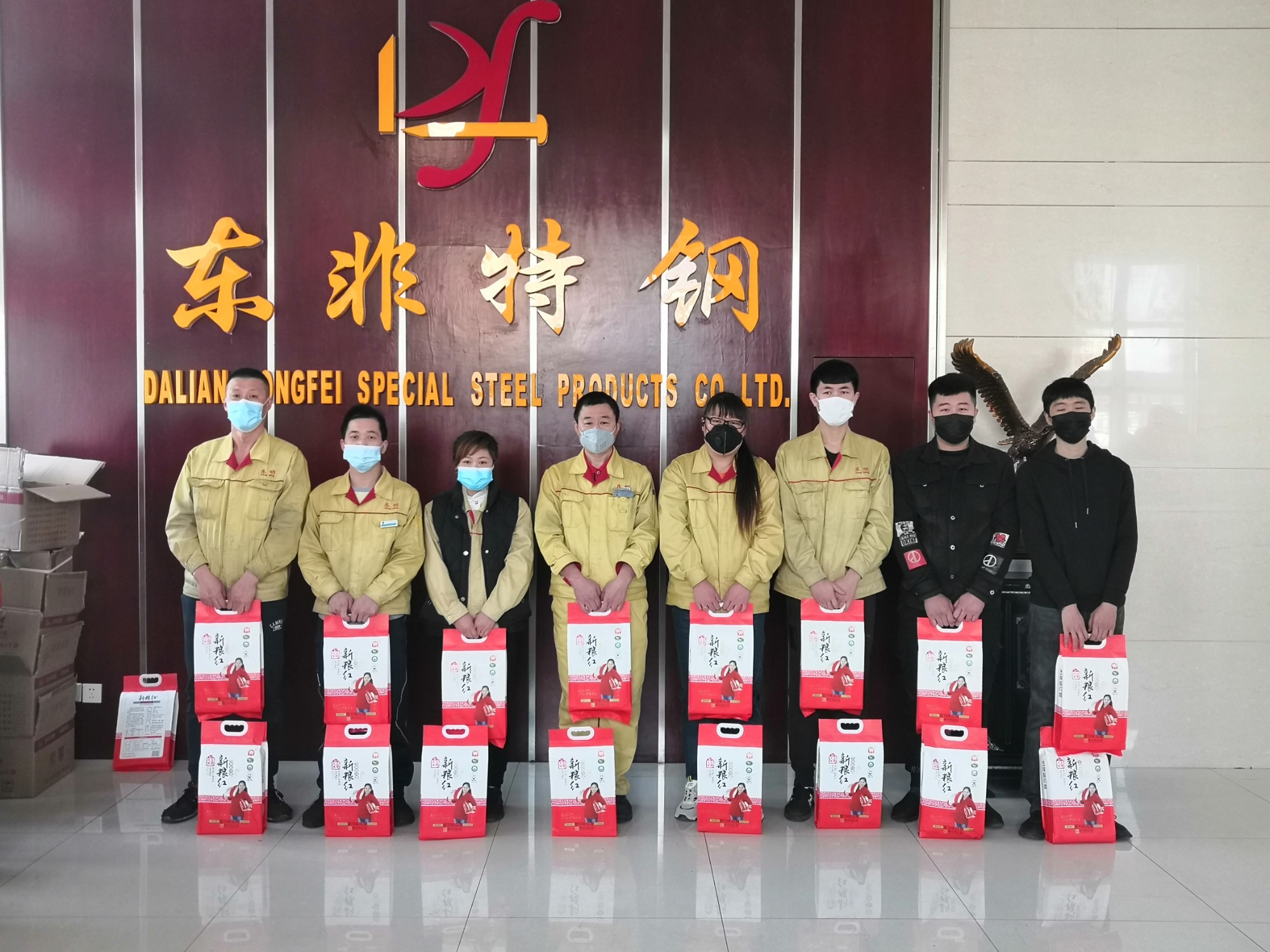 In order to ensure the safety of production workshop, the company adhere to the people-oriented, caring for life;; Safety first, production second safety concept, since the workshop production safety accident-free evaluation, workshop teams have earnestly implemented the deployment and arrangement of safety production work. Various departments of the company have also done a lot of work in strengthening the leadership of safety production, fulfilling responsibilities, strengthening management, safety inspection, rectifying hidden dangers, and strengthening the standardization of safety and civilized production.
Safety work can not be relaxed, stopped or paralyzed for a moment, hoping that all personnel in the company can effectively strengthen the awareness of safety is happiness, safety is responsibility and safety is ability, so as to achieve safe production and rest assured work.